​Just like a car with many moving parts
and integrated components, your heat pump and HVAC systems need regular tune ups to ensure optimal performance and efficiency.

Natural Resources Canada recommends at least one annual service per year to maximize the 15 to 20-year life span of your investment. Many heat pump manufacturers require that you perform an annual maintenance to keep your warranty valid. If not properly installed or maintained, heat pump compressors, reversing valves, and coils are costly to replace.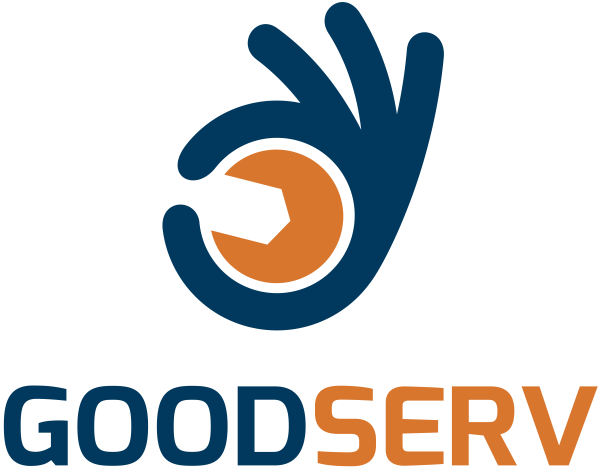 ​​​

   What will the technician do during a maintenance visit?
    •    Check outdoor fan motor and lubricate if needed
    •    Check electrical wiring, contacts and terminals; repair as    required
    •    Check all safety components
    •    Check compressor operation
    •    Check reversing valve for proper operation
    •    Check defrost and heating modes (Fall & Winter only)
    •    Check for excessive noise and vibration
    •    Check refrigerant charge
    •    Inspect and clean air filters (Homeowner to supply replacements)
    •    Check all safety and pressure switches
    •    Check Fan motor and heaters/voltage/amperes
    •    Check back-up heat and emergency heat source and controls for proper operation
    •    Measure temperature rise in emergency heat mode
    •    Check Thermostat and sensors and calibrate if needed
    •    Check and clean outdoor coils where necessary